The Every Day Brand mission is to deliver the highest quality cannabis products at lower prices to suit every lifestyle and taste.
California's shift from medical to adult-use cannabis drove prices higher, leaving a lot of consumers longing for quality options that were more affordable. We founded The Every Day Brand to answer the call. Still meticulous with our attention to detail, processes, and selection – we found a way to create products that deliver consistency, potency, and fire without emptying your wallet, making it the perfect option for the everyday consumer on a budget.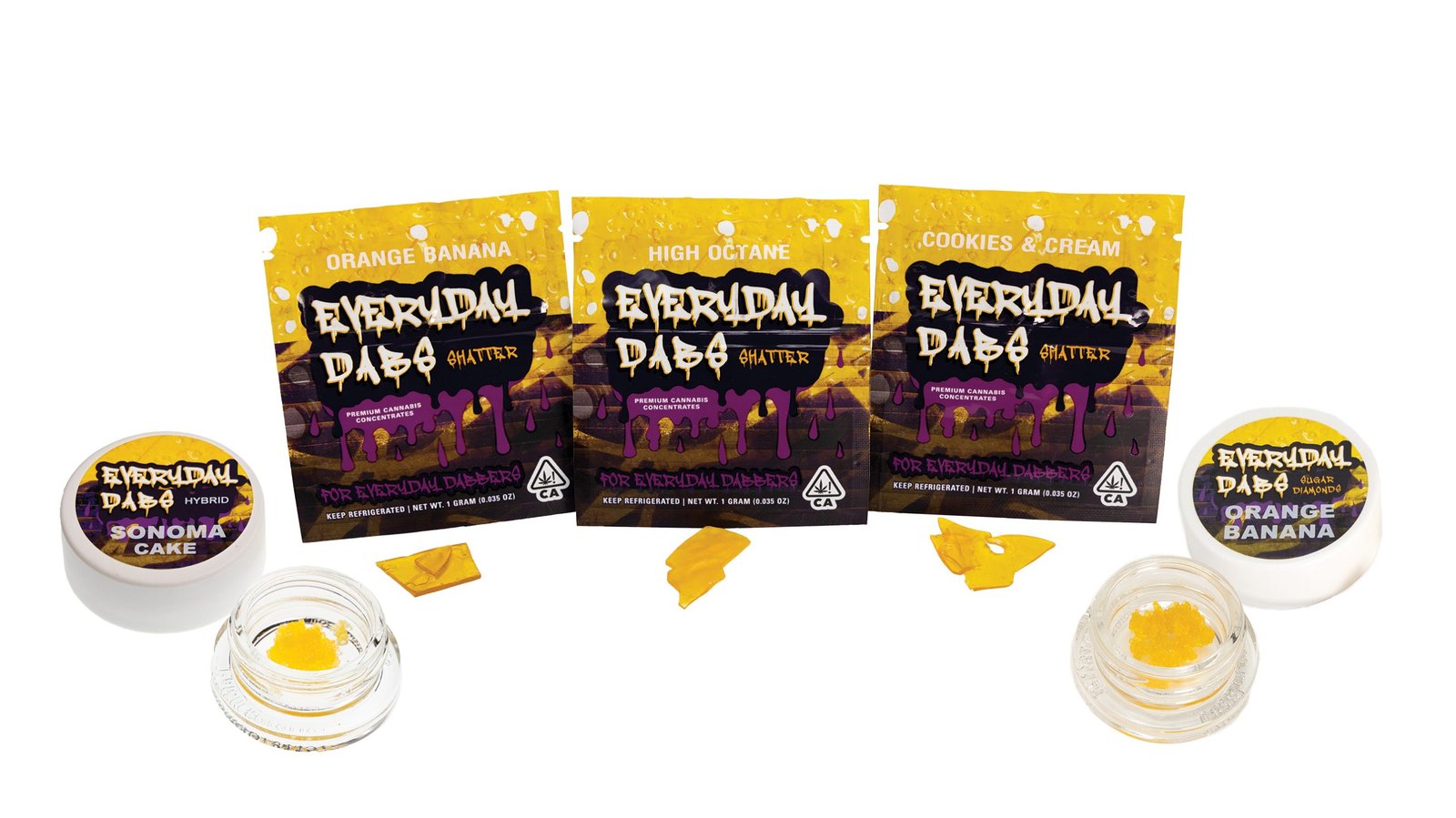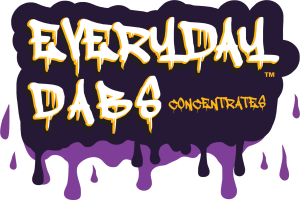 Everyday Dabs throws it back with the original concentrate consistency! Our selection of premium Shatter, Crumble and Sugar are available at a competitive price point for everyday consumers.
Everyday Sluggers "baseball bat style" joint is 1.25 grams of premium shake, .25 grams of live resin sauce, all wrapped in a hemp paper and finished with a crutch providing optimal air flow. Users experience big hits combined with big smiles from each and every Everyday Slugger they light up!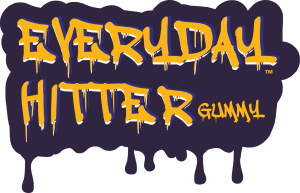 Everyday Hitters are a multi dose 100 milligram single gummy specially curated with medical and high tolerance consumers in mind. Each gummy is vegan, gluten free, infused with full spectrum live resin sauce and are meant to be cut into ten pieces or taken all at once!